MotivatEM Stethoscope Holder
Easy to Use: Only One Hand Needed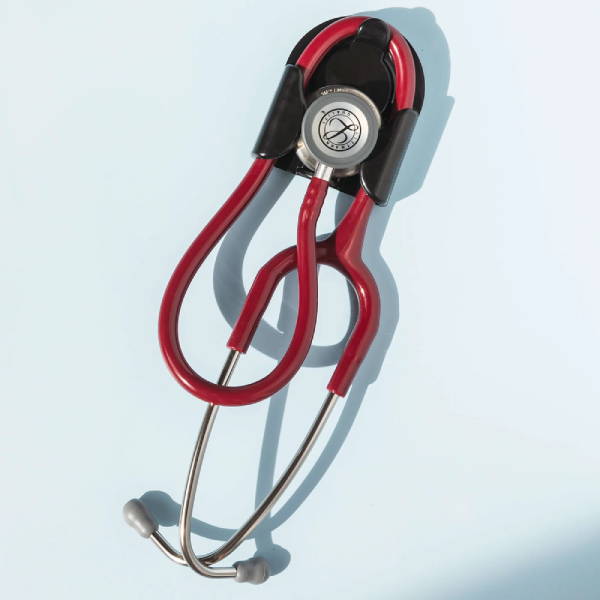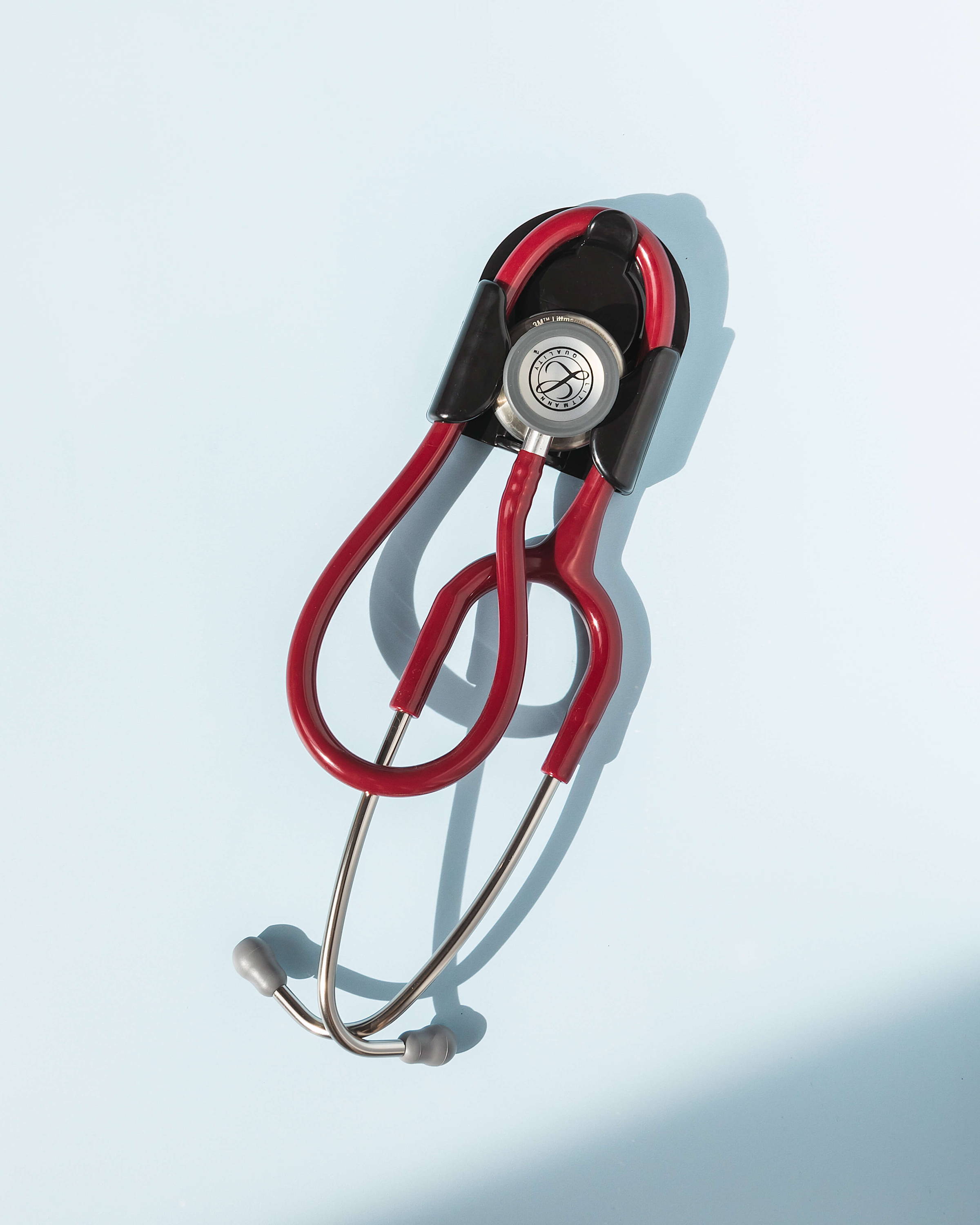 MotivatEM Stethoscope Holder
Easy to Use: Only One Hand Needed
Why the MotivatEM Stethoscope Holder?
Carrying your stethoscope is a pain in the neck. Literally. With our unique mechanism to carry your stethoscope at your hip, say goodbye neck pain!
Store & remove your stethoscope
with only
one hand within seconds!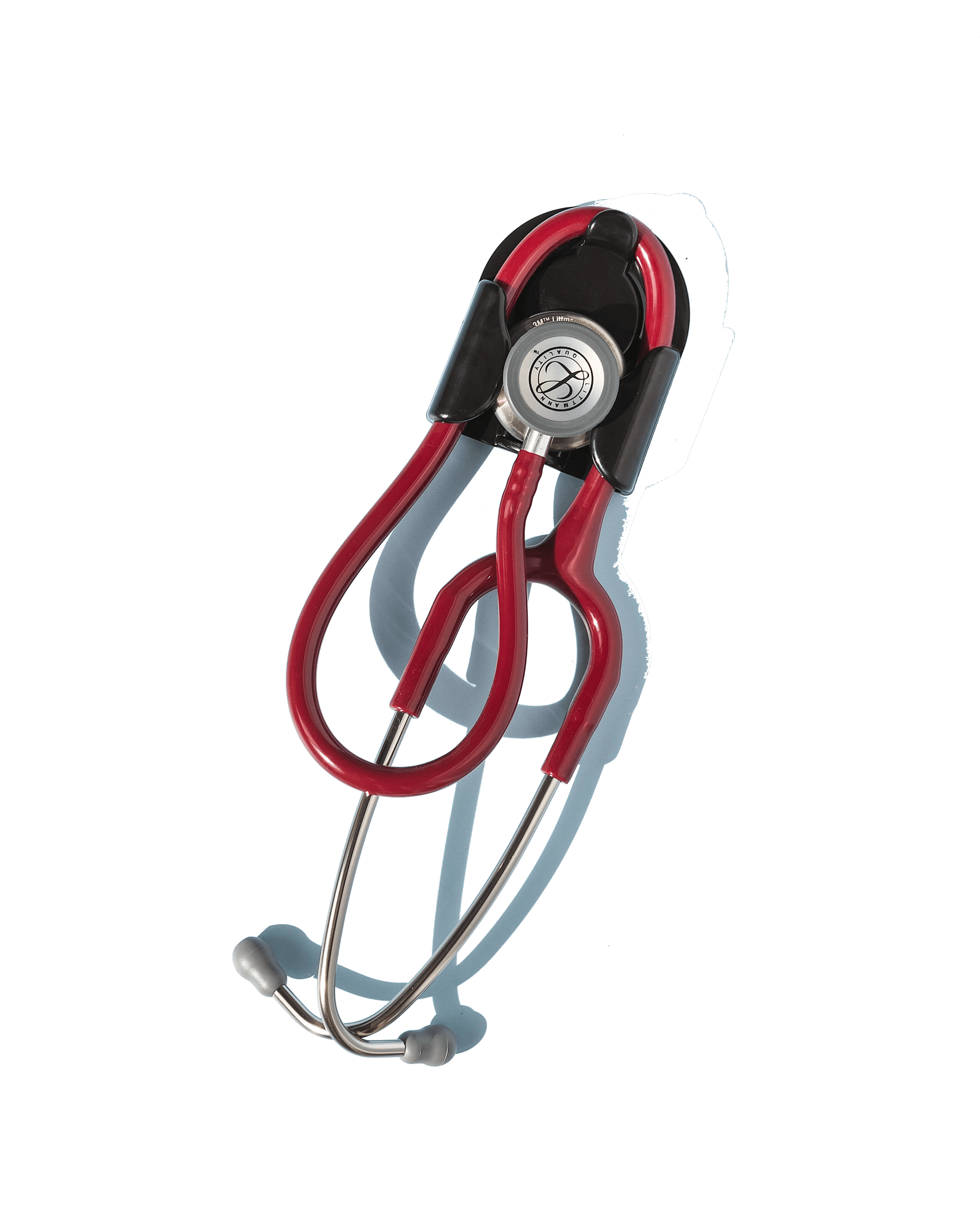 We combine durable material with a functional design to help you carry your stethoscope securely and safely.
With two options to store your stethoscope, this holder does it all!
What Our Customers
are Saying About Stethoscope
Let customers speak for us
Yo! My lionhearted Healthcare Hero, so glad you're here! Just like you, I am a healthcare worker who strives to give all I have to my profession. Because of this, I need to have access to my stethoscope quickly. Navigating the chaotic environment that is the hospital, I often found myself losing or forgetting my stethoscope. I tried to carry it around my neck, but as I am sure you know, it is quite literally, a pain in the neck. Because of this, I wanted to create a solution that made it easy to have my stethoscope with me at all times while also being able to grab it and secure it within seconds. With this in mind, I created the MotivatEM Stethoscope Holder. It has made a world of difference for me and I cannot wait for you to try it out!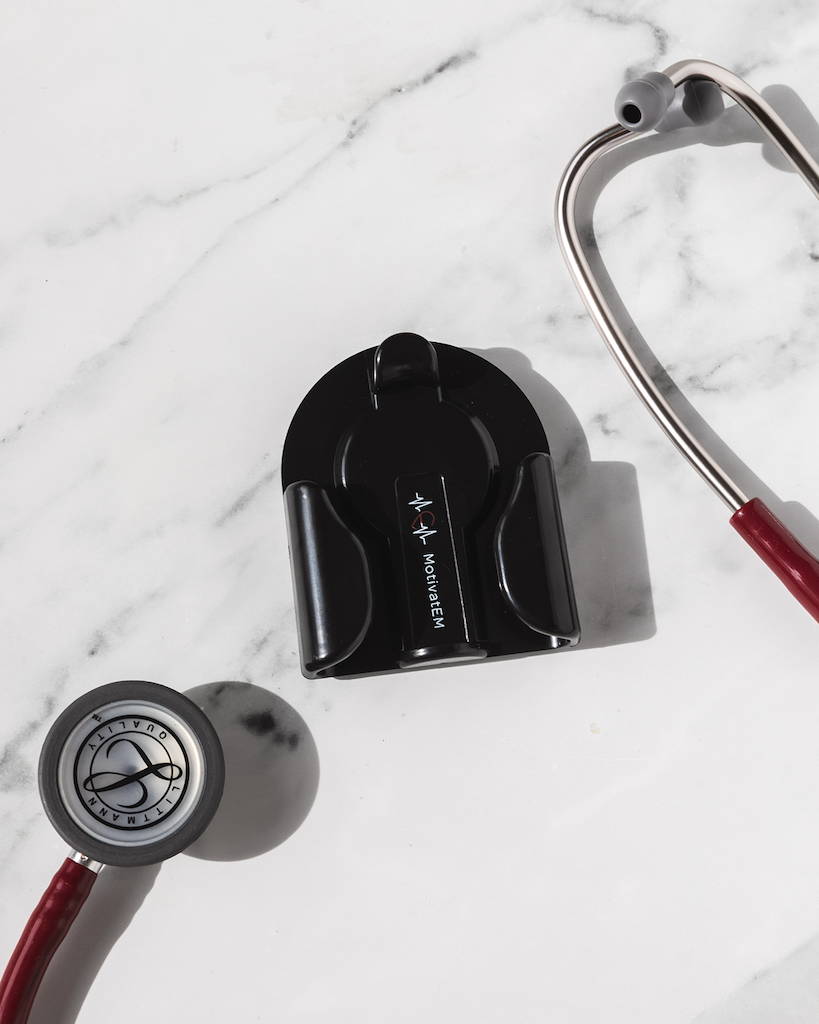 Our support team
is available 24/7
Free shipping on
all orders within the US
We always follow
Covid safe requirements
Frequently Asked
Questions
Need Help? We've Got You Covered!
What are your shipping prices?
We offer free shipping within the US on ALL orders.
Orders shipped to the U.S. and Mexico
How do I check the status of my order?
Once your order is dispatched you will receive a shipping confirmation, along with tracking details for your order. You can check the status of your order any time on our TRACK ORDER page.
What is your refund policy?
Most of our items are eligible for our 30-day refund policy. If your product is faulty or damaged, you can send it back to us for a refund or item exchange within 30 days of receiving it. Please note, there is no reimbursement for return shipping.
How long will my order take?
After your order has been processed, please allow 5-7 business days for your order to arrive (varies by location). (However, *PLEASE* make sure your shipping address information is entirely correct to ensure a faster, safer delivery!)
I ordered/received the wrong product. Can I return it?
If your online order is not as expected, please contact us.
Our mission is to equip the world's healthcare workers with the most high-quality, durable, and easy-to-use stethoscope holder giving you access to the tools you need, exactly when you need it.